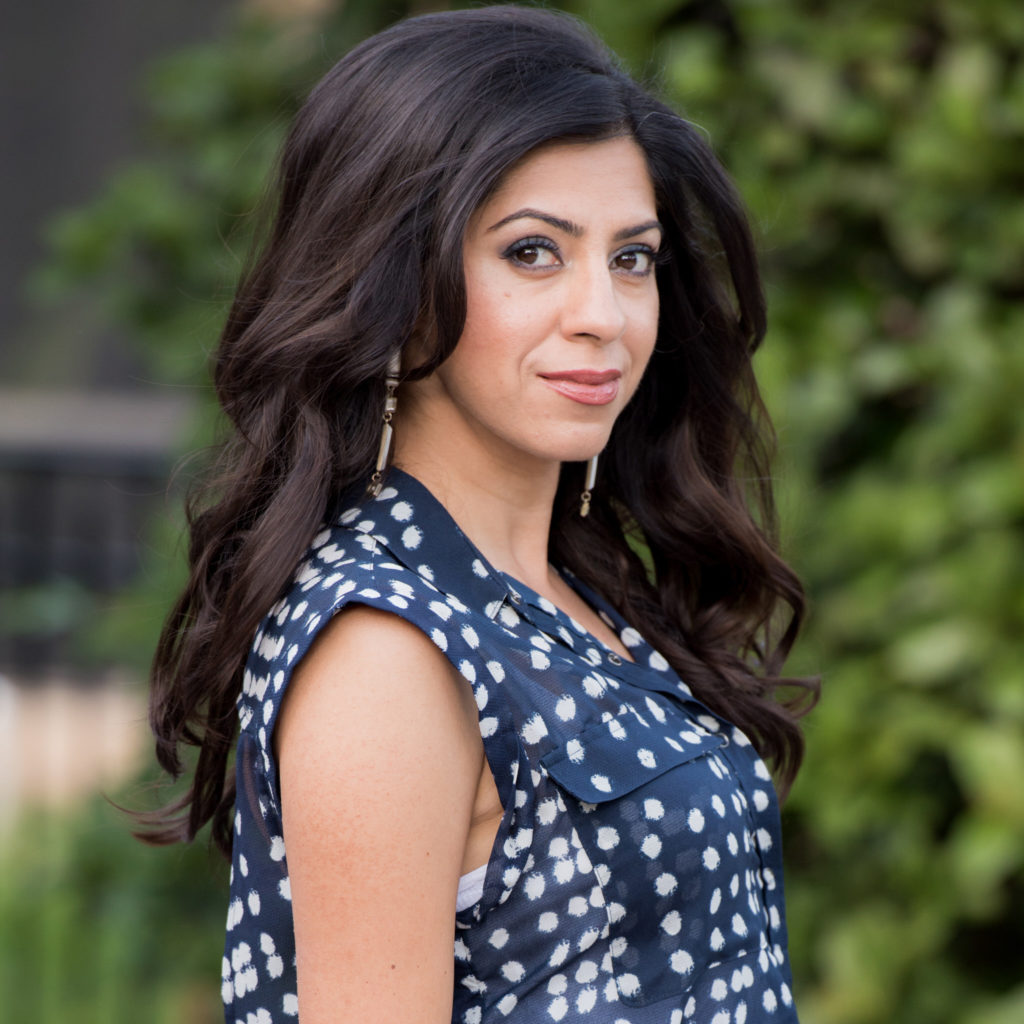 Mona Chaudhry
I have been photographing weddings since 1998 when I felt a need to leave my corporate work and fulfill my creative spirit. I started Novel Photography and grew my business and family almost simultaneously. Now, with four daughters and a very supportive husband I am owner of Sona Photography and have over 450 weddings in my portfolio.
Fun Facts About Mona
I grew up with four sisters and had the best childhood memories. Now, having four girls of my own, I get to relive those memories though my daughters' eyes.
Although I have a Psychology degree with minor in Sociology, I worked as an equities tTrader after college. Of course, none of that fulfilled me, so I left it all for photography and haven't been happier!
I learned what love really is by watching my parents. I admire the way my father still treats my mother like a Queen, as she, her King. I met my husband while trying to hook his roommate up with my best friend. It didn't work out for them, but twenty years and four kids later, he still looks at me the same way he did when we first met.
I love April fools day. Every year I prank my husband and kids and they fall for it every time. I am the Prank Master.
I believe in good energy and karma. I believe you should treat people the way you would want to be treated. Every good that you release in the world comes back as a blessing in your own life.