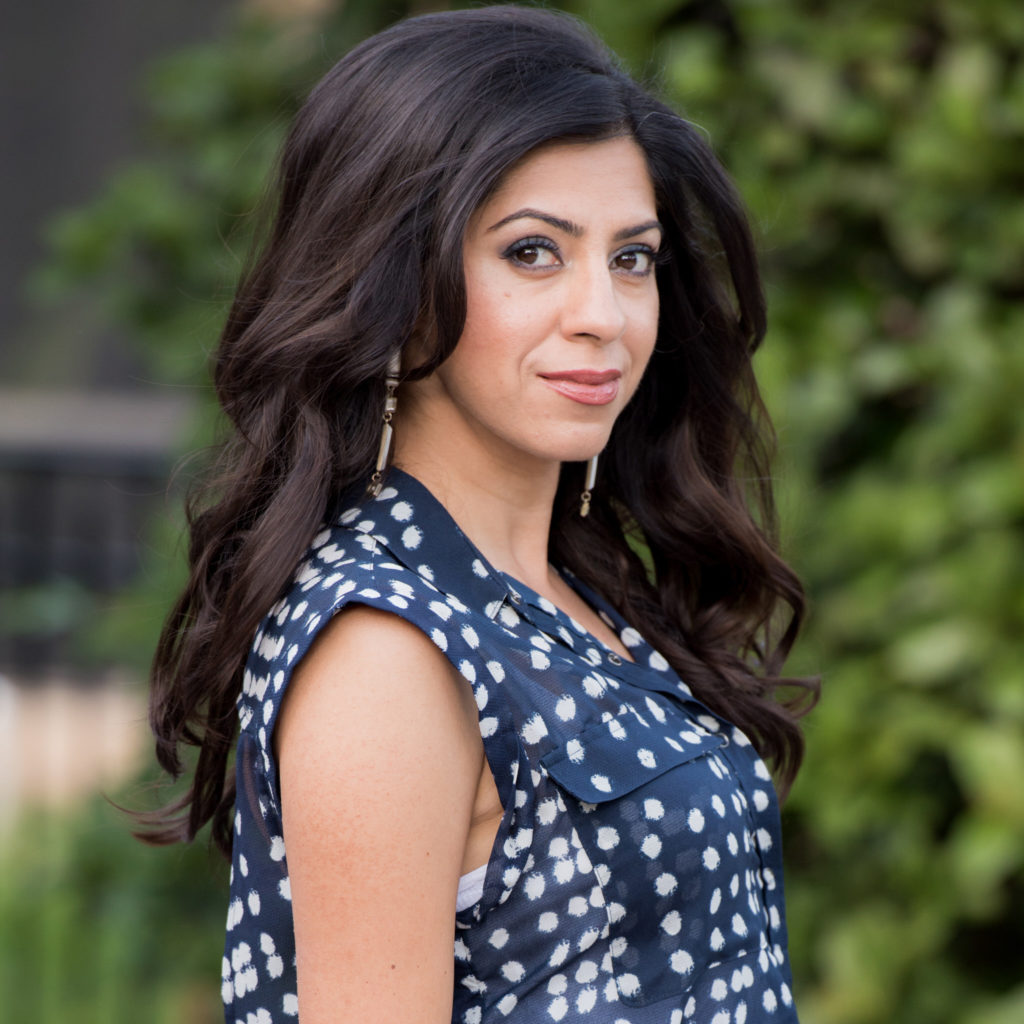 I have been photographing weddings since 1998 when I felt a need to leave my corporate work and fulfill my creative spirit. I started Novel Photography and grew my business and family almost simultaneously. Now, with four daughters and a very supportive husband I am owner of Sona Photography and have over 450 weddings in my portfolio.
I grew up with four sisters and had the best childhood memories. Now, having four girls of my own, I get to relive those memories through my daughters' eyes.
I have a Psychology degree with a minor in Sociology, and I worked as an equities Trader after college. Everything I have done in my life has fulfilled my purpose for that time, Photography being the best part of it all.
I learned what love is by watching my parents. I admired the way my father treated my mother with so much respect and love. I had always wanted those qualities in my husband. I met Faisal at UCF and twenty years and four kids later, he still looks at me the same way he did when we first met.
I am a big sucker for emotions. I love capturing the true essence of all the feelings, thoughts, and emotions that captivate me when I start shooting. Family is essential to me, which is why I capture so much of family love when I shoot weddings. Working with amazing people, I become a part of their circle, and their happiness becomes mine.
I admire Simplicity and honesty and believe in good energy and karma. Every good that you release in the world comes back as a blessing in your own life.